HEKAS – Helmut Kammerer GmbH
The HEKAS company was founded in 1938 by Helmut Kammerer. In 1981, the management of the company was transferred to Rolf Kammerer, who has been reinforced in the 3rd generation by Uwe Kammerer since 1998.
As one of the few manufacturers we are able to offer the complete range of the Black Forest clock program – starting with souvenirs and ending with high quality cuckoo clocks in various designs.
We have our own carpenter's workshop for the case production and the production of blanks for the carving work, so that it is guaranteed that the clocks are originally produced in the Black Forest.
Wood carving still has to be done by very skilled and experienced masters. This ensures that all HEKAS watches are handmade.
It goes without saying that we pay all our attention to the perfect quality of our products at all times. We guarantee that each clock is hung and checked for 12 to 24 hours before shipping.
Due to this fact and thanks to the wide range of over 500 different models, we have been able to create an excellent reputation in the watch industry. We regularly export our products to over 40 countries in all parts of the world.
HUBERT HERR Kuckucksuhren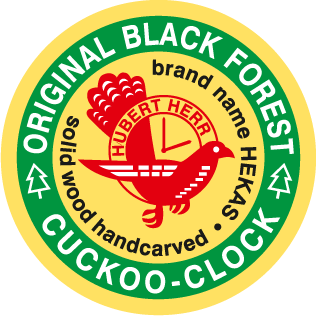 In 2020, we, the watch factory Helmut Kammerer Schonach, took over the traditional company Hubert Herr from Triberg with its brand names. Thus we are authorized to sell HeKaS watches also under the name Hubert Herr.
The company Hubert Herr can also look back on a very long tradition in the production of original Black Forest cuckoo clocks. Therefore, we are sure that the synergy effect of the two traditional companies HeKaS as well as Hubert Herr will lead to a long-term existence on the world market.
We strive to continue the good name of Hubert Herr in the same way as HeKaS watches to our customers.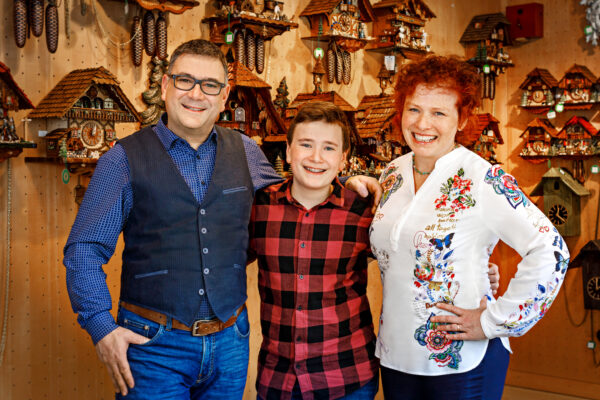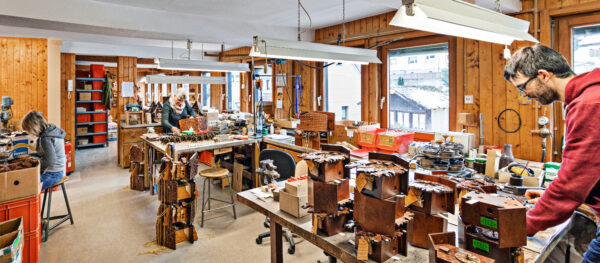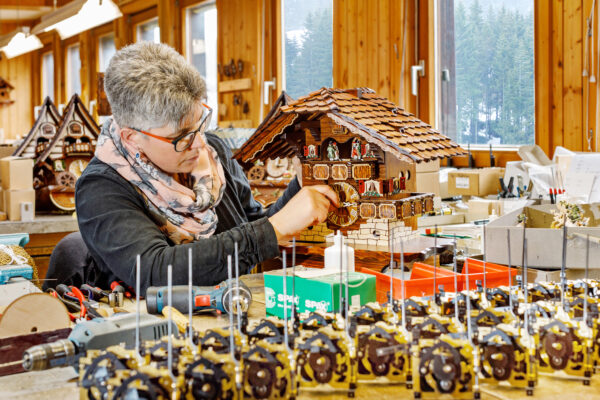 HEKAS
Helmut Kammerer GmbH & Co. KG
Clock Factory
Hermann-Burger-Straße 5
78136 Schonach
Deutschland
Phone +49 7722 5209
Fax: +49 7722 5062
E-Mail: info@hekas-uhren.de
Website: www.hekas-uhren.de
Please note that we only sell to dealers, not to private individuals.