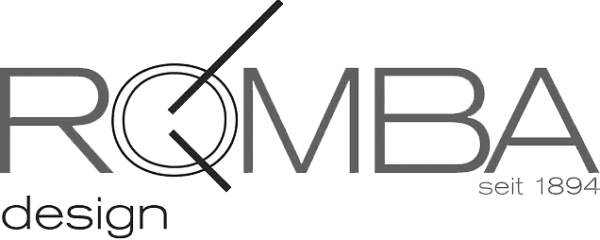 Rombach & Haas
Rombach & Haas company was founded in 1894 by Gregor Rombach in a former farmhouse in the middle of Schonach. Our watches are still made today on the original workbenches from 1894. In our workshop, little has changed except for electricity and compressed air.
The family business is managed in the fifth generation by Selina Kreyer (born Haas) and her husband Andreas.
Their predecessors, Selina's parents Conny and Ingolf Haas, started a revolution in cuckoo clocks in 2005 by reinterpreting the traditional craft in modern designs. Since then, modern original Black Forest cuckoo clocks have become the trademark and unique selling point of Rombach & Haas Clocks.
In addition, traditional and historical watches continue to be manufactured in the manufactory. These include reproductions of historical originals and, above all, the high-quality, hand-painted lacquer shield clocks.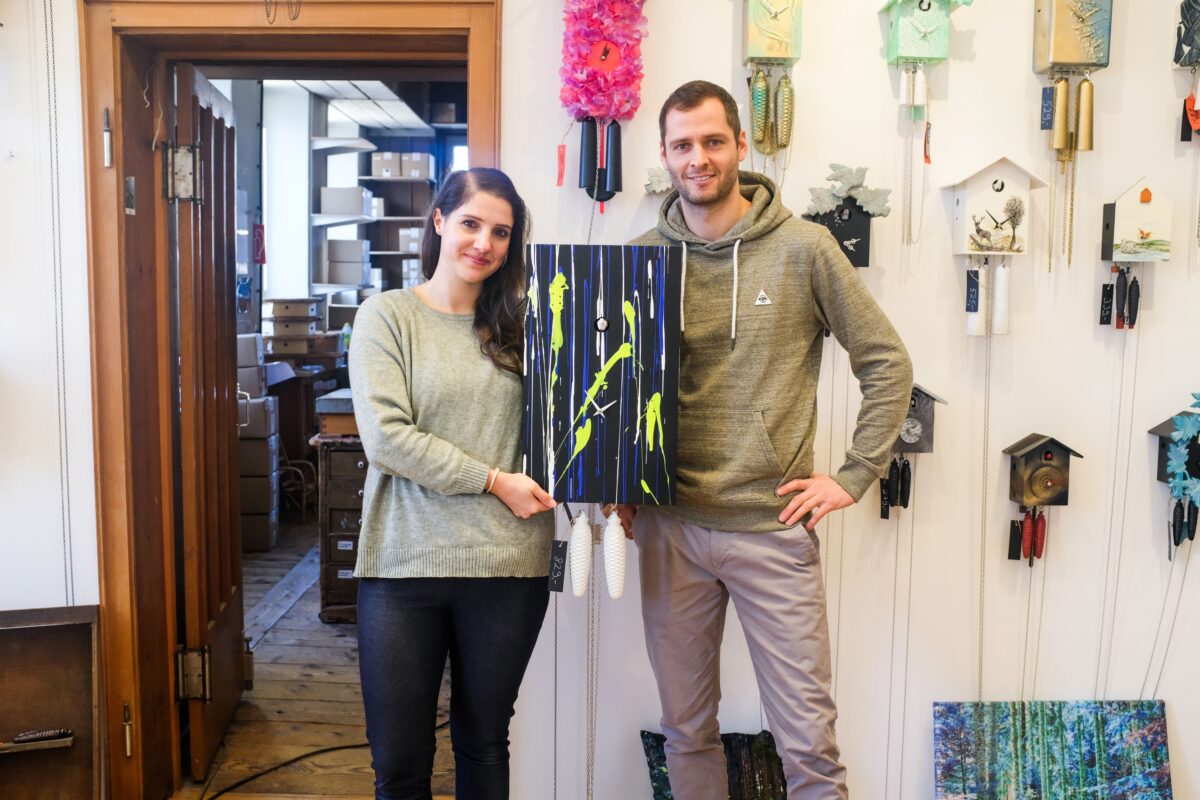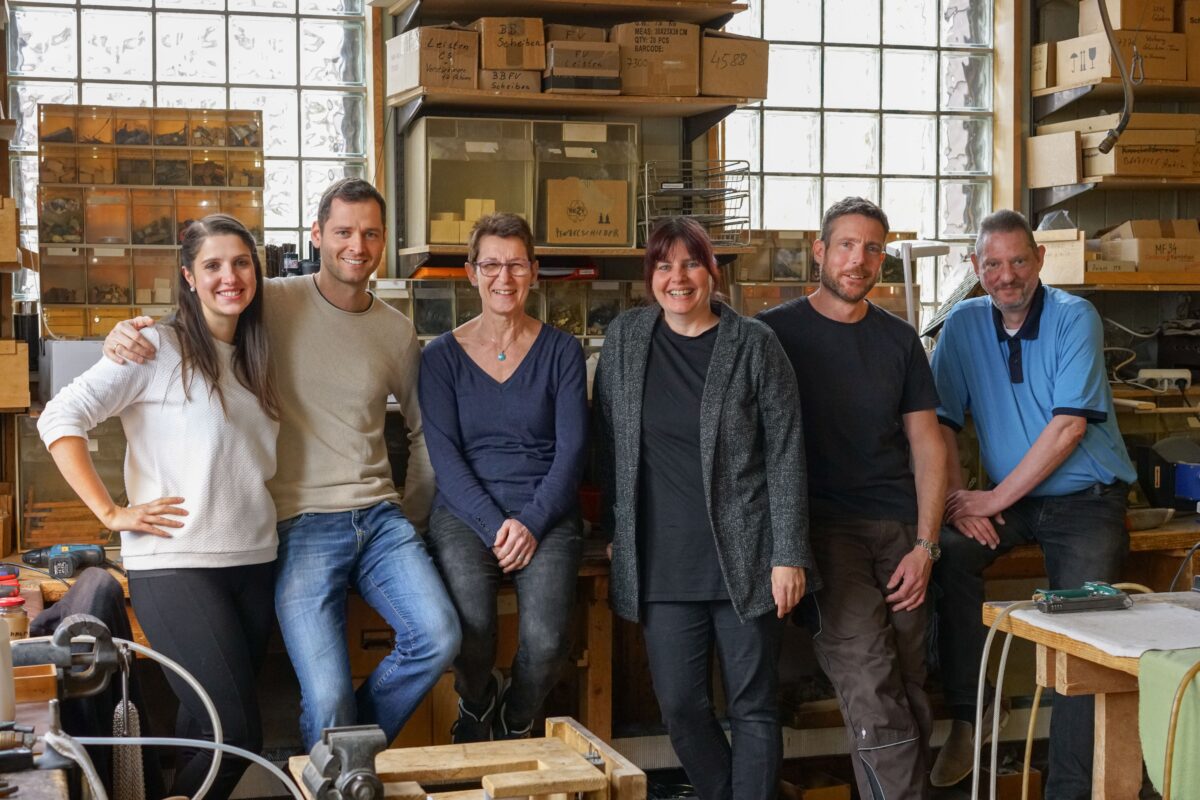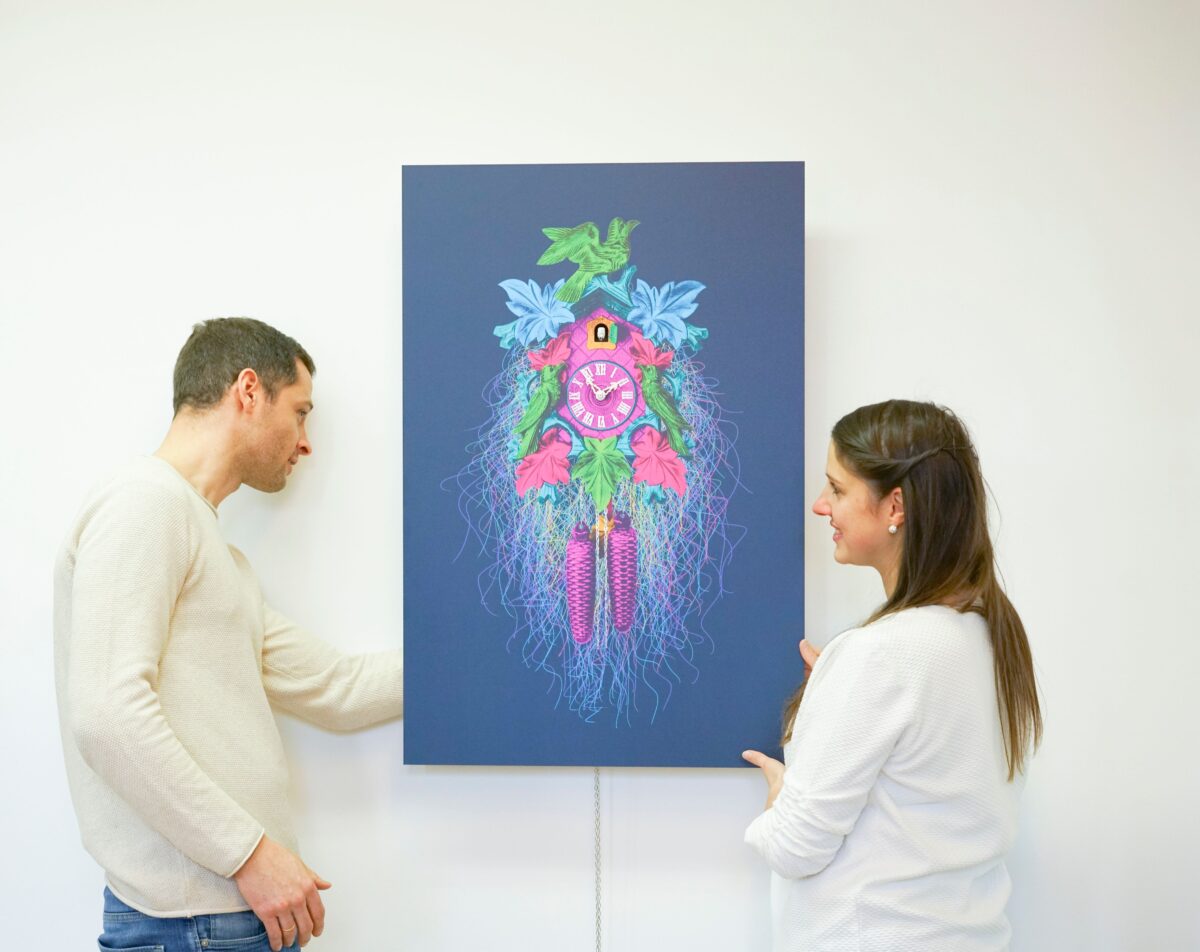 Rombach & Haas
Schwarzwalduhrenmanufaktur
Sommerbergstr. 2
78136 Schonach
E-Mail: info@rombachhaas.de
Telefon: +49 (0) 7722/ 5273